As a brand ambassador of the leading makeup brand, Deepika Padukone has shown again that she is mesmerising!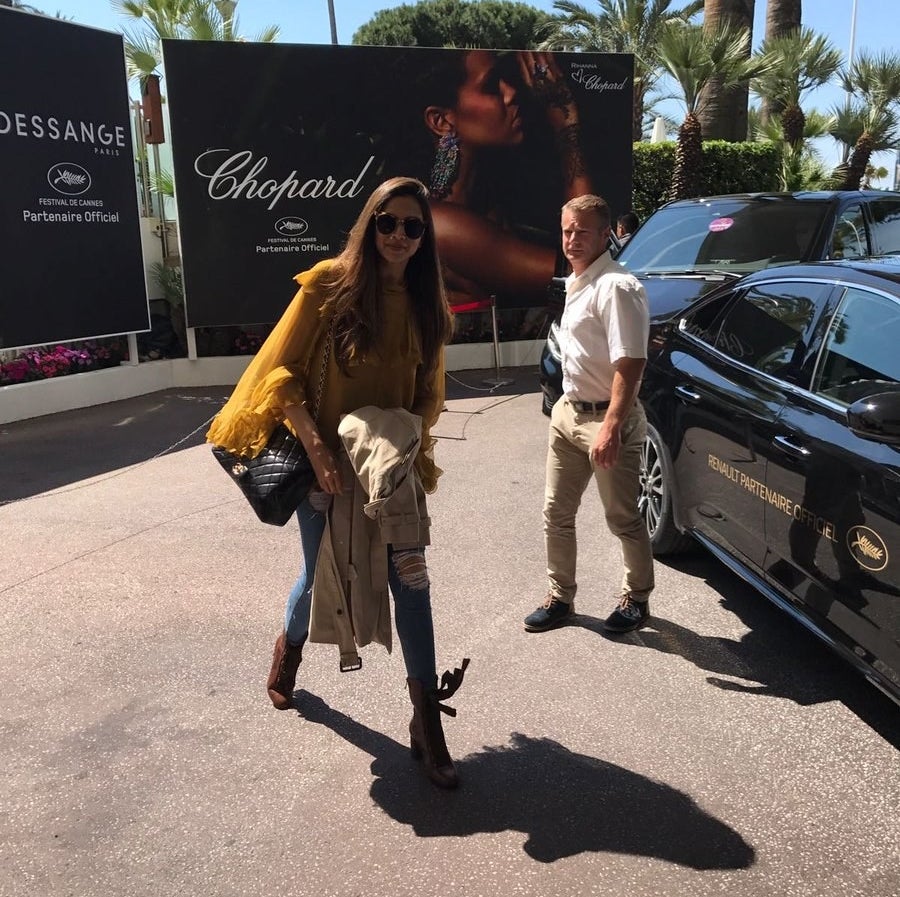 Taking a sunbath, preparing for the press and fan interactions..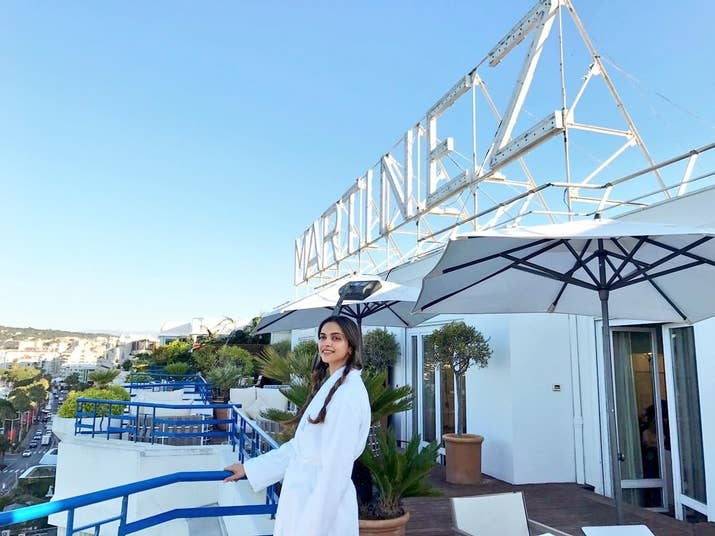 Even a bathrobe and hair braids suits this soulful beauty. Her beauty is just bewitching!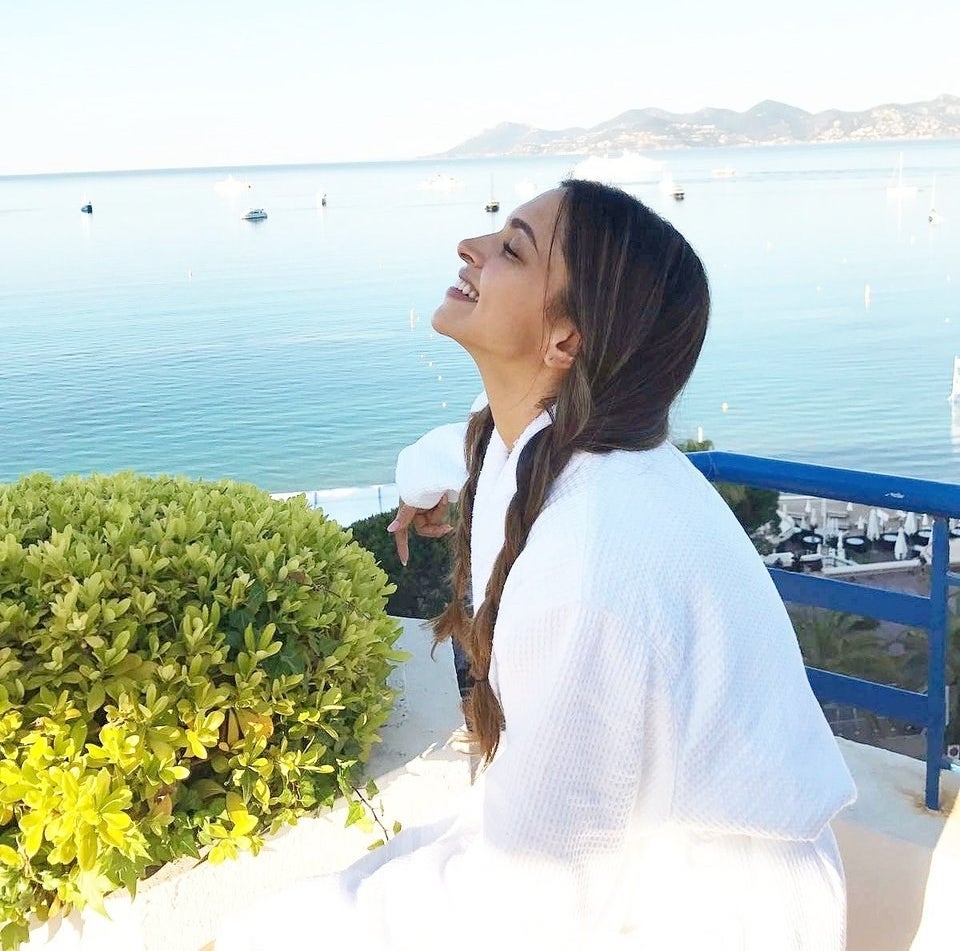 Deepika with ace makeup artist Val Garland  getting ready with alluring blue smokey eyes.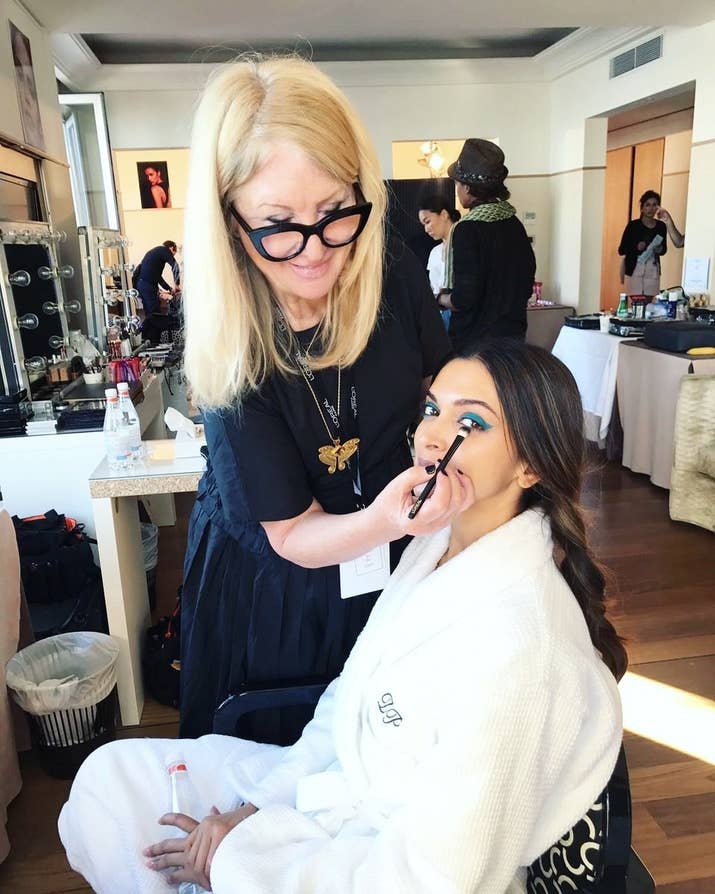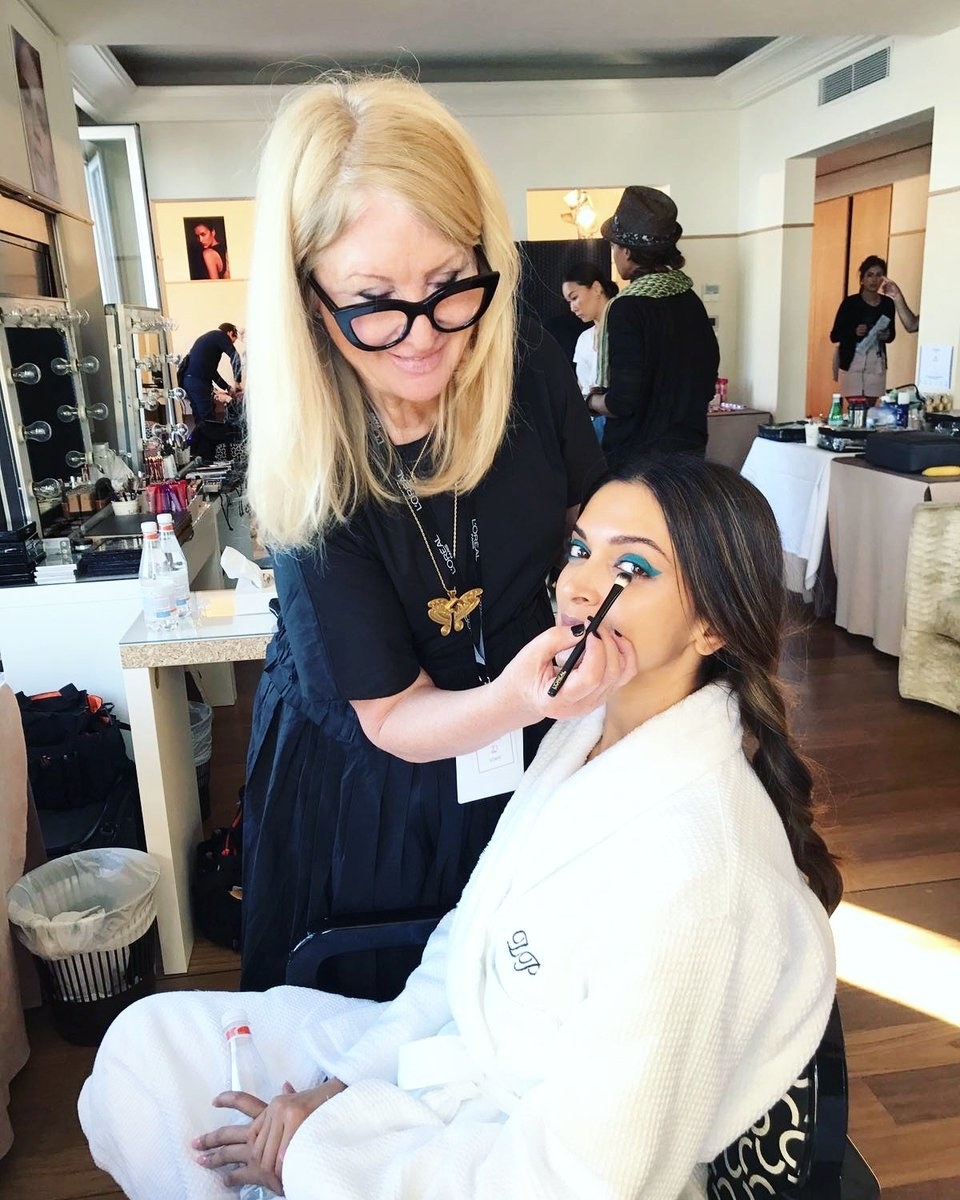 Isn't she adorable???