On Thursday, Shah Rukh Khan gave his very first TED Talk, during which he announced a new show, called TED Talks India: Nayi Soch. Khan will be hosting the show, and it will air on Star India's channels.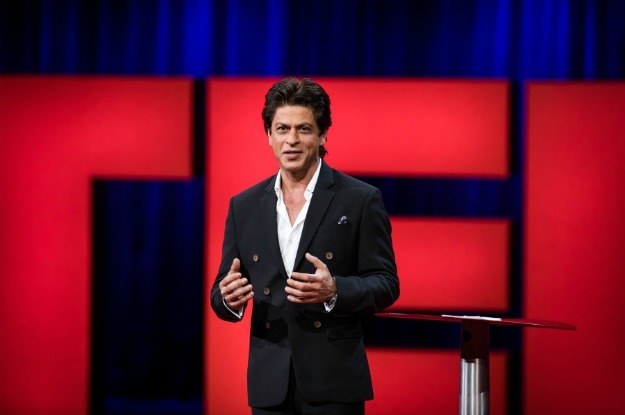 After announcing the show, Khan gave a few anecdotes about his journey to becoming the legend he is today. Here are some of the things he said:
He introduced himself at the talk in a classic Shah Rukh move.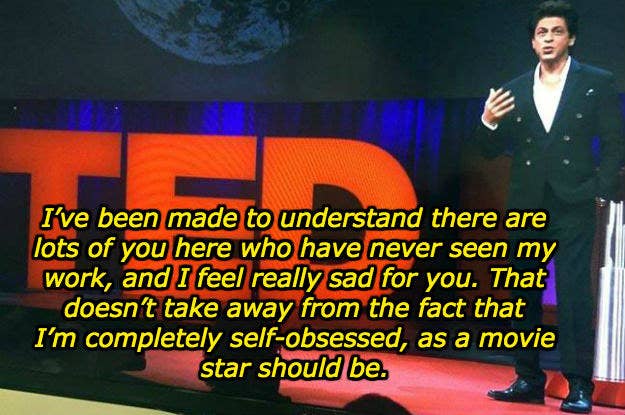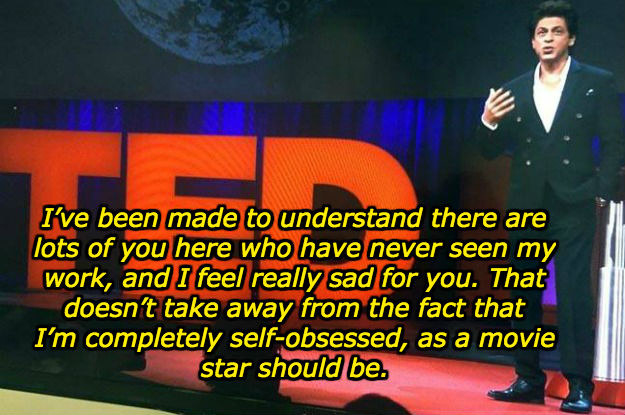 He spoke about the course of humanity and how everyone seeks love and compassion.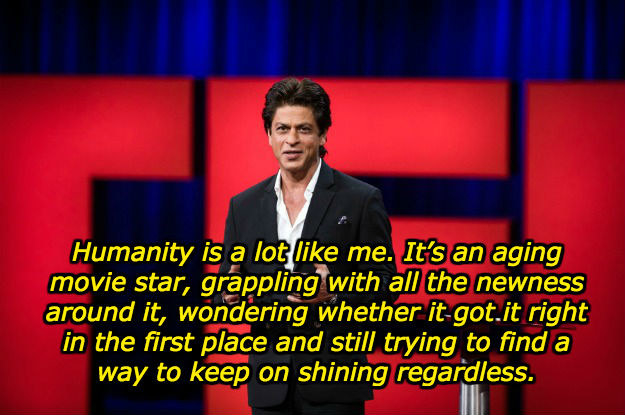 He also went on to express how being on the internet and the growth of social media made him more vulnerable to criticism.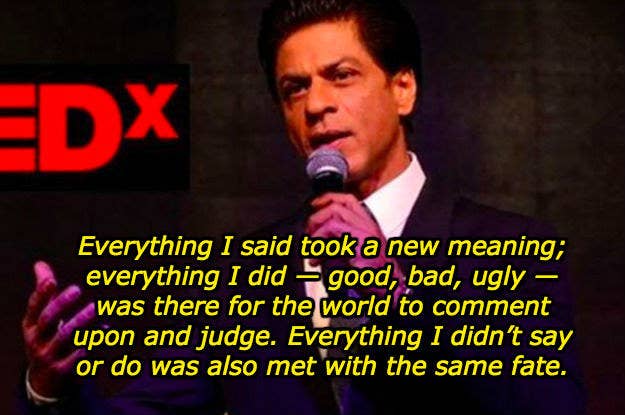 And he reminded us that love is pretty much what keeps us alive.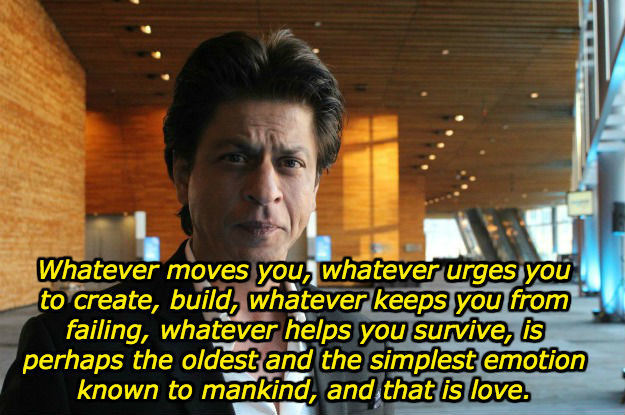 You can read excerpts from his speech here.